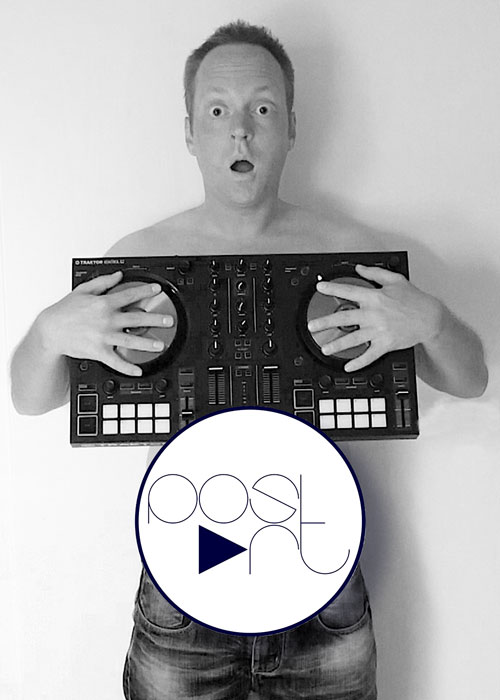 PostArt
orchestral | electronic | music
remixes & livesets
Dear Friends and Fellas,
at the moment I am trying to find some time to produce music, but I have so much other stuff to do. 
Producing this album, with the name 'MY CHURCH' is an exciting journey in which I am high emotional involved. I am looking forward to present the final result to all of You.
In the meanwhile follow me on instagram for watching my baby steps and listening to IGTV Live Sets.
Stay tuned!
+49 171 233 9602